Quick News and Horses Currently Offered For Sale
BELCAM
Warmblood Stud &
Equestrian Centre
188 Armstrong Rd
Biddaddaba 4275
Queensland
Australia
Phone
+61(0)7 5543 0125
Mobile
Ulrich Klatte
0408 453 804
E-mail

Breeding
One of the major contributing factors to the successful progeny bred by Belcam is the careful selection of high quality stallions and mares for their breeding program.
When combined with an extremely efficient breeding procedure where all mares are examined throughout their cycles with ultrasound to maximize conception rates and pinpoint problems at an early stage, mare owners can expect the best in stud service.
With the progression into the use of frozen semen and again a breeding package offered which gives mare owners the best possible chance of success with the least cost Australia wide, Belcam certainly leads in cost efficient breeding.
All horses bred at Belcam are birth registered with the ACE Group, Australia's leading Warmblood & Performance Horse Studbook.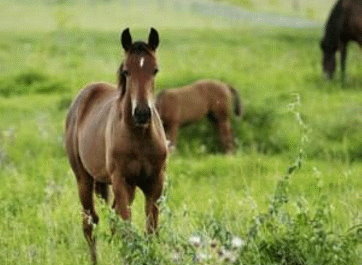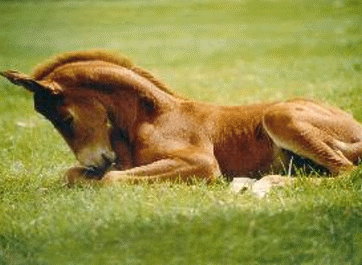 Belcam's breeding facilities are second to none. With a fully equipped laboratory, safe & clean accommodation, daily handling by experienced and caring staff - your mare will be staying "Five Star" style.
A comprehensive information pack is available for the breeding season, including Stallion details, Service Contract & General Information for Mare Owners. Please contact our office for details.
For those of you who are interested in breeding your mare/s to one of our stallions but are worried about the effect of the Equine Influenza - please feel free to contact us and we can go through the procedures with you. We look forward to a prosperous season.
If you would like a copy of our Breeding Contract, please email us at
Today is : December 6, 2023
Page last updated : June 15, 2016
Top of

page
Copyright | Disclaimer | Privacy
Copyright © belcam.com.au 2009